When I listen to "The Railway House", I daydream.
I dream of the Kaçkar Mountains in Turkey, and hungrily await my first entrance into those lands. I yearn for rainy, bleak weather by the sea, and mountains that are foreboding, even deadly. I want to live in a place with rain instead of snow, and with valleys that truly show the meaning of life, come spring. I want to live close to the earth, putting effort into a stubborn plot that refuses to yield rewards. I want a place that time will pass me by, and the memory of me will have faded forever. But most of all, I want a place that I can share with one other, ours alone, and neverending...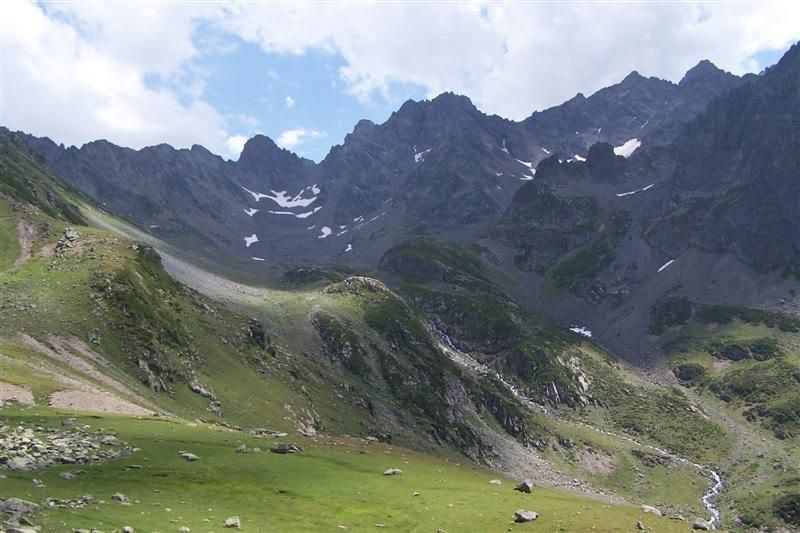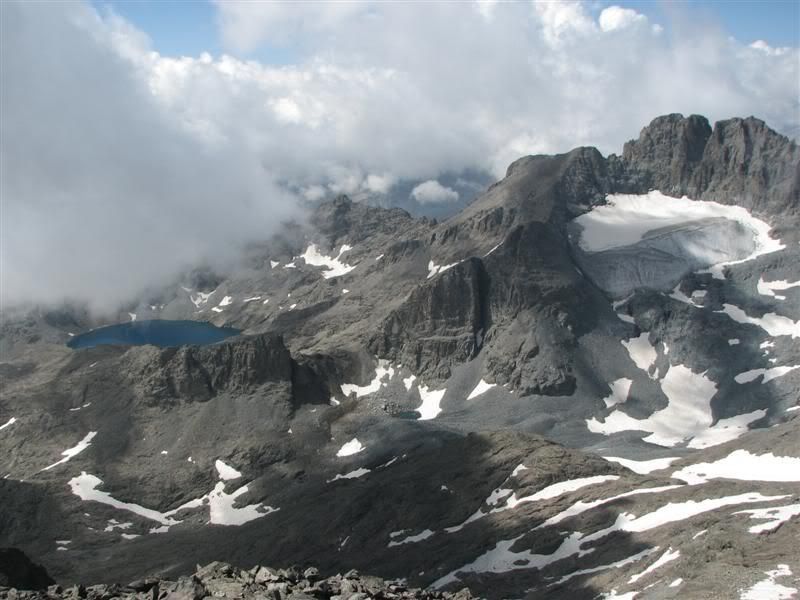 Photographs by Serdar Yeşilyurt.